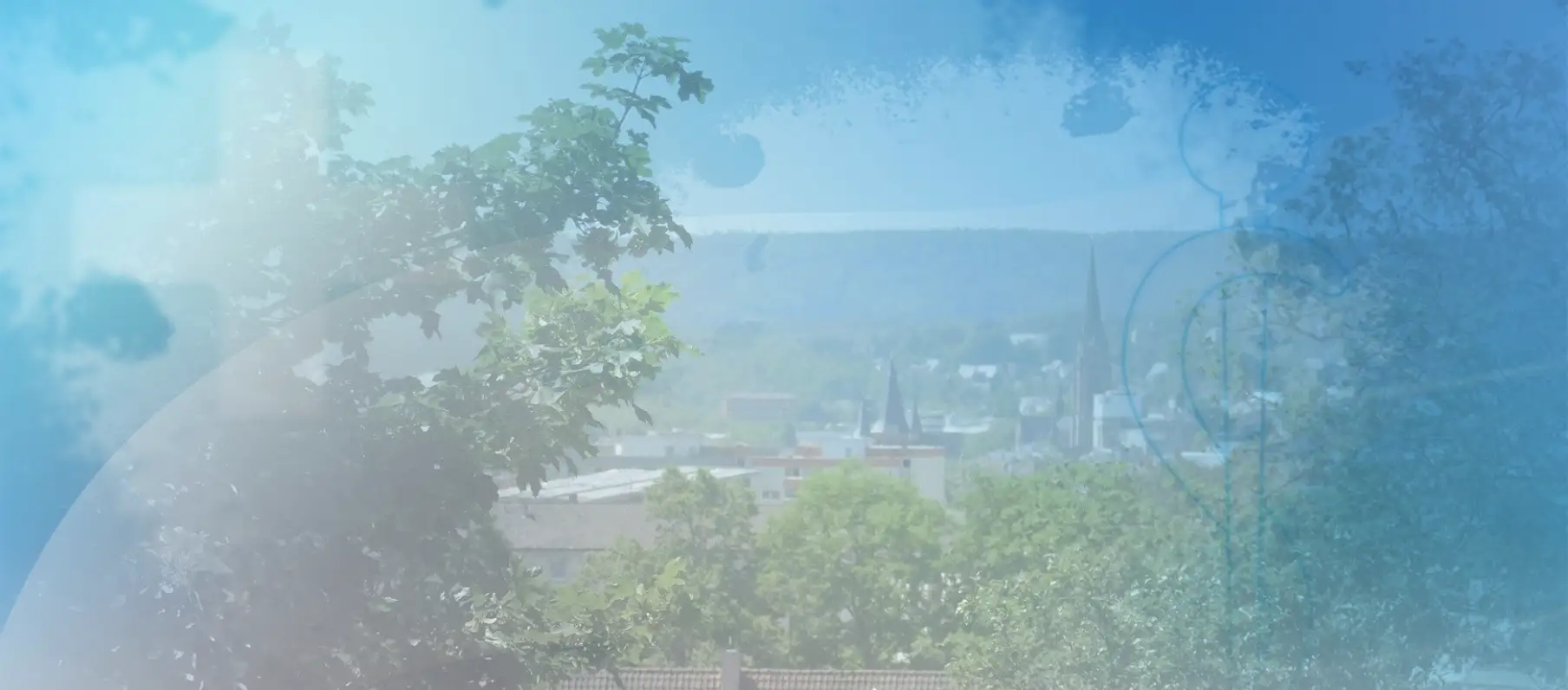 Institute Kaiserslautern
We are looking forward to your visit
Welcome to INK FREE tattoo removal Kaiserslautern
Look forward to medical expertise in the field of tattoo removal, removal of permanent make-up and the lightening of tattoos (cover-up preparation) in your medical institute in Kaiserslautern.
State-of-the-art technology and medical expertise help you to achieve an optimal course of treatment. Start with a consultation that tells you everything you want to know about tattoo removal. After that you can decide freely whether you want to start a treatment to remove your unwanted tattoos or permanent make-up.
Concerning technologies, we have the Picolaser and the ND: YAG laser at our disposal. Both technologies have specific advantages you will find out more about in your free consultation. The picolaser has the advantage that the color particles can be broken down into even smaller particles and therefor transported away from the body even better.
Arrange a non-binding consultation with one of the doctors at inkfree. Use our online form to make an appointment or call them directly.

ink free Kaiserslautern
Lutrinastraße 27
67655 Kaiserslautern
Our institute in Kaiserslautern for professional tattoo removal, PMU removal and cover-up preparation is centrally located in Kaiserslautern. You will find our premises in the medical center at Lutrinastraße 27. The institute is located near the main train station.
So you can travel comfortably by public transport. Parking spaces are in the immediate vicinity of the institute, so that you can park your vehicle directly at the institute.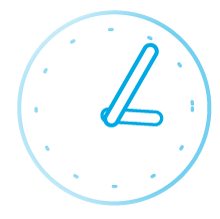 Opening hours
Monday – Friday, 8:00 – 22:00 Uhr
Saturday, 9:00 – 17:00 Uhr
Sunday, closed
info@tattooentfernung-mannheim.de